Our Mission
We create guidelines, tools and approaches to support deprescribing, and we help people use them.
To do this, we generate and synthesize knowledge that supports deprescribing, and we partner with stakeholders to mobilize that knowledge into practice.
Our goal is to improve the well-being of older adults.
deprescribing.org leadership
Since 2013, Drs. Farrell, McCarthy and Thompson's research team developed rigorous methodology for constructing evidence-based "deprescribing guidelines" and have created related tools that are now used worldwide. The guidelines and tools have been endorsed and supported by organizations such as the College of Family Physicians of Canada, the Canadian Pharmacists Association, Choosing Wisely Canada, CADTH, the Canadian Institute for Health Information and the Institute for Healthcare Improvement.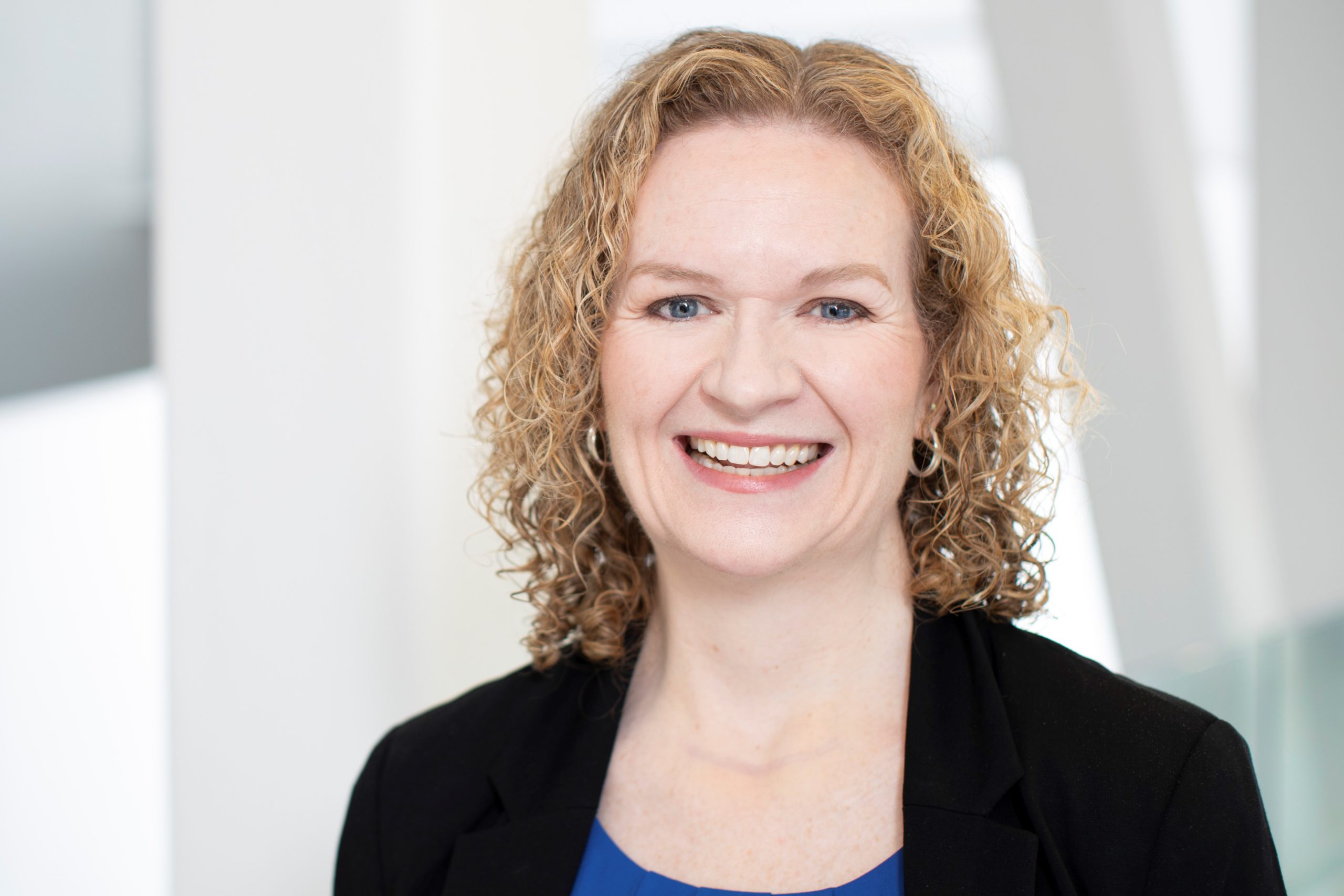 Lisa McCarthy
Pharmacist, Researcher
Dr. Lisa McCarthy, PharmD MSc, is an experienced pharmacist leader who has provided care in many settings, including hospitals, primary care teams, ambulatory clinics, and community pharmacies. Her current practice focuses on identifying deprescribing opportunities for older adults experiencing medical admissions.
Throughout her career, her practice has fueled the research she leads, guided by her goal to optimize medication therapy for people. Her expertise is studying the people, processes, and resources needed to achieve better health for communities. She has advanced training and experience in mixed methods research, behavioural, and implementation science. Research questions that excite her focus on how to achieve evidence-based care by co-designing integrated care models with the people they are intended to serve.
Dr. McCarthy is a Clinician Scientist with the Institute for Better Health at Trillium Health Partners and an Associate Professor with the University of Toronto's Leslie Dan Faculty of Pharmacy and Department of Family and Community Medicine. She also holds appointments with the Bruyère Research Institute, Women's College Research Institute, and the University of Waterloo.
In addition to her contributions to the deprescribing.org team, she is an Executive Member of the Ontario Pharmacy Evidence Network and Research Committee Chair for the Canadian Medication Appropriateness and Deprescribing Network. In 2020-21, she co-chaired the development of Ontario Health (Quality)'s Medication Safety Quality Standard.
Dr. McCarthy has received awards for mentorship and recognizing the accomplishments of strong teams that she has led. In 2021, she received the Ontario Pharmacists Association "Exceptional Achievement in Research and Academia" award, and in 2023, she was awarded the Mid Career Investigator Prize in Research in Aging from CIHR.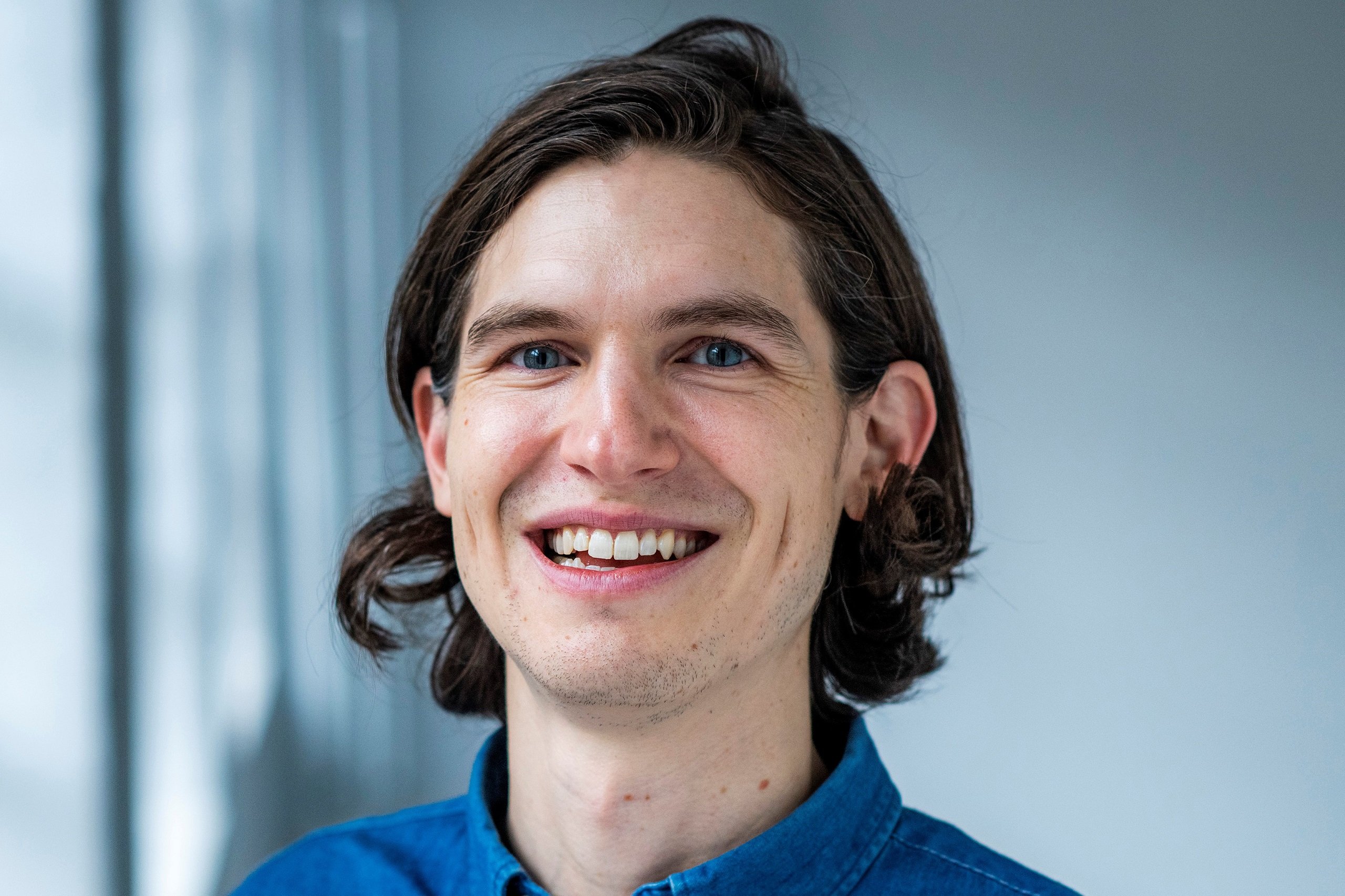 Wade Thompson
Pharmacist, Researcher
Dr. Wade Thompson is a deprescribing researcher and clinician with more than a decade of experience studying and evaluating strategies to reduce unnecessary medication use to improve the well-being of older adults. He is dedicated to finding ways to ensure older adults are only taking medications that are effective, safe, and consistent with their healthcare goals and treatment preferences. Dr. Thompson's research is inspired by his experiences as a pharmacist in long-term care and primary care, working with older people and other healthcare providers to improve older persons' well-being by safely reducing or stopping medications when they are no longer a good fit.
Dr. Thompson is an Assistant Professor at the University of British Columbia in the Department of Anesthesiology, Pharmacology and Therapeutics and a member of the UBC Therapeutics Initiative. He completed his BScPhm and PharmD at the University of Waterloo School of Pharmacy, MSc in Clinical Epidemiology at the University of Ottawa, and his Ph.D. at the University of Southern Denmark.
Dr. Thompson was a member of the inaugural United States Deprescribing Network Junior Investigator Intensive, was co-chair of the 1st International Conference on Deprescribing (held in Denmark in 2022), is co-creator of the Network of European Researchers in Deprescribing (NERD), and is an executive committee and research committee member of the Canadian Medication Appropriateness and Deprescribing Network.
Dr. Thompson has been at the forefront of bringing attention to deprescribing and the benefits of good medication management. Check out some of the internationally recognized guidelines and decision-support tools he helped develop here.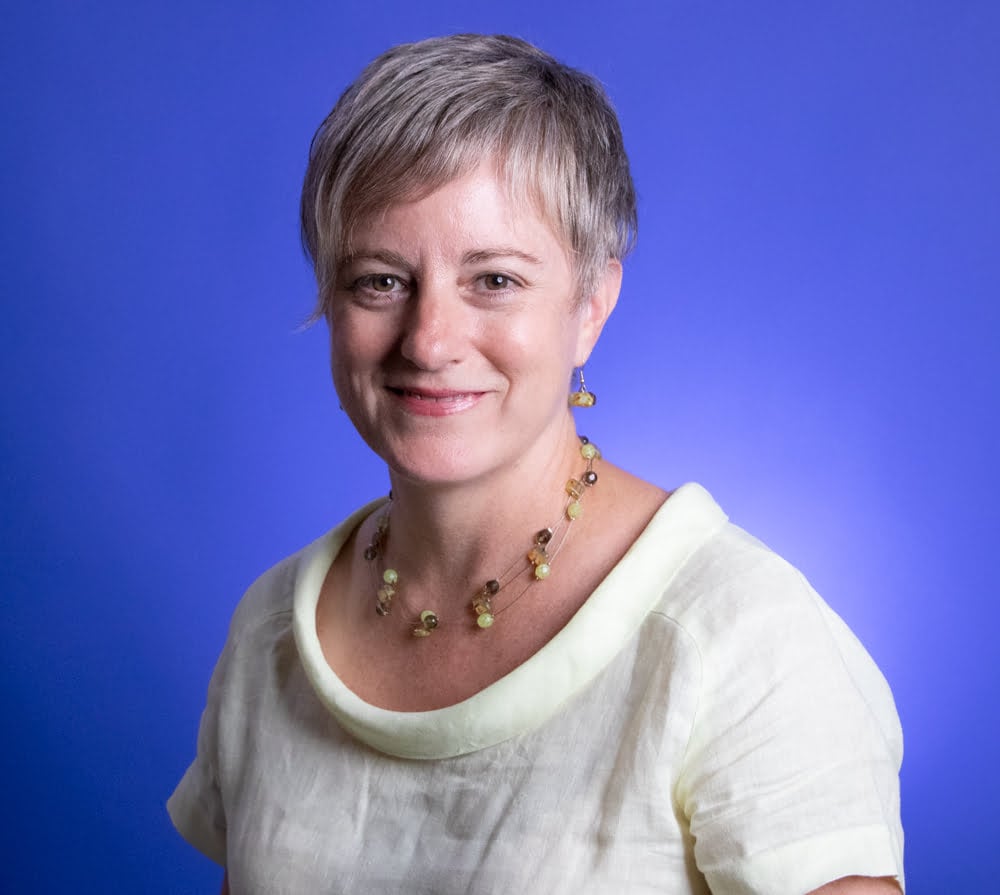 Barbara Farrell
Pharmacist, Researcher
Dr. Barbara Farrell is passionate about deprescribing – especially for frail older adults. As a pharmacist working in the Bruyère Geriatric Day Hospital since 1999, she sees many older people often taking more than 20 medications a day. Working closely with physicians, an interprofessional team and the patients and their families, she is able to help reduce or stop medications safely. More frequently than not, this helps patients feel better, be less confused, fatigued and dizzy. These experiences prompted Dr. Farrell to pursue research in the field of deprescribing and models that improve medication-related care for older people.
Dr. Farrell is a Senior Investigator with the Bruyère Research Institute (BRI), an Assistant Professor with the Department of Family Medicine, University of Ottawa, and an Adjunct Assistant Professor with the School of Pharmacy, University of Waterloo. She is also a member of the Ontario Pharmacy Evidence Network and is co-founder of the Canadian Medication Appropriateness and Deprescribing Network.
In 2011, Dr. Farrell was named the Canadian Pharmacist Association's "Pharmacist of the Year" for her work in pharmacist education, patient-centred care and research. In 2018, she received the Ontario Pharmacists Association "Exceptional Achievement in Research and Academia" award, and in 2019, the CIHR Betty Havens Prize for Knowledge Translation in Aging.
In 2023, Dr. Farrell began the transition to a primarily clinical role and has entrusted Drs. McCarthy and Thompson with the leadership for the deprescribing.org guideline and research team.
The Bruyère Research Institute supports investigators who contribute to a better, more responsive health care system that delivers the best care to patients, residents and families. The Institute is a proud partner of Bruyère Continuing Care, the University of Ottawa, as well as other organizations and provides solutions to improve the health and health care of aging and vulnerable Canadians. The Institute's research focuses primarily on evidence, health system evaluation, brain health, geriatrics and rehabilitation, primary care, palliative care, and global health.

The University of Toronto's Leslie Dan Faculty of Pharmacy is a recognized global leader in the fields of pharmacy education and research. We train more than 1000 students each year and together, our > 180 faculty members move science and health to support our mission of to advancing pharmacy practice and pharmaceutical science through world-leading education and research.

Prescription drug therapy is a key element of medical care. The UBC Therapeutics Initiative's (TI) goal is for drug therapies to be used wisely in the best interests of patients, based on thorough and accurate understanding of scientific evidence. The TI provides physicians, nurse practitioners, pharmacists, allied health professionals & the public with up-to-date, independent, evidence-based, practical information on healthcare interventions, with the motto "Better prescribing. Better health."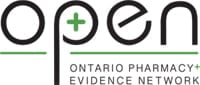 The Ontario Pharmacy Evidence Network (OPEN) is a team of multidisciplinary researchers working together to evaluate the quality, outcomes and value of medication management services that pharmacists and other healthcare professionals provide. We are fostering knowledge translation and exchange, building capacity in medication management research, and addressing the needs of Ontario's vulnerable populations.

As Trillium Health Partners (THP)'s research and innovation engine, the Institute for Better Health (IBH) is a core enabler of THP's mission of a new kind of health care for a healthier community through the application of scientific expertise, innovative thinking and partnerships. Focused on generating cutting-edge science and innovation in health service delivery and population health, IBH leads practical research and innovation that shapes how we engage, design, deliver, and finance health care to solve problems stretching from the bedside to the system.
"In 2013, $419 million was spent on potentially inappropriate medications for seniors outside of hospital settings, in six Canadian provinces."
"Deprescribing can be equally (if not more) important than prescribing for many of our patients."